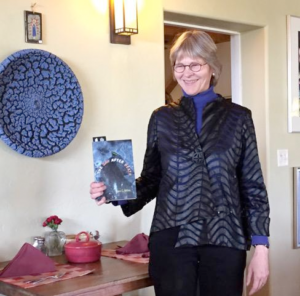 I believe that stories transform lives and that lives generate stories. I started writing at age 9, typing in red ink on an Underwood typewriter, when my family moved from River Forest, IL to a farm five miles northeast of Devils Lake, ND.
I live in Albuquerque and am a novelist and playwright, performer, and educator. My published novels are The Day After Death, The Fool's Journey and Death of a Department Chair. Find Your Story, Write Your Memoir (written with Lisa Lenard-Cook) came out in March, 2013 from the University of Wisconsin Press. My plays have been produced in Austin, Tulsa, Albuquerque, Provincetown, Yaddo, and elsewhere.
In 2011 the late Lisa Lenard-Cook and I founded the literary journal bosque, now in its seventh year of providing community in New Mexico for writers everywhere. I now edit the journal and offer retreats, events, and classes for writers through Bosque Press. I also consult with writers and run generative and critique groups.
I have a B.A. from the University of North Dakota in English and theater, an M.A. from Northwestern University in performance studies, and a Ph.D. from the University of Southern California in communication and performance. I've taught writing and performance at Penn State University, The University of Southern California, and the University of Texas at Austin, where I was Professor of Theatre and Dance.
I have performed the lives of women in history (Gertrude Stein, Edith Wharton, Victoria Woodhull, and Katherine Anne Porter), and have appeared as a guest artist at many universities and art festivals. I learned about writing through adapting and directing fiction and poetry for the stage.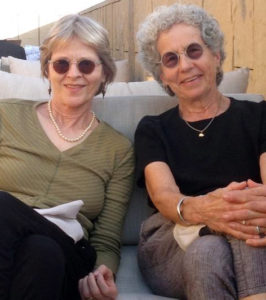 I'm married to Lynda Miller. We live in the North Valley with our long-haired tortoiseshell, Esme, and spend as much time as possible outside under the New Mexico sky.